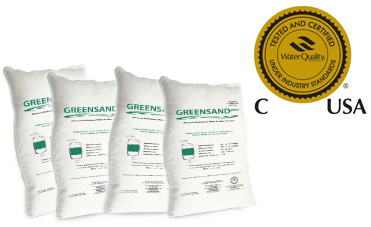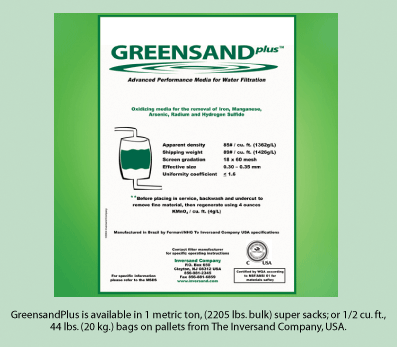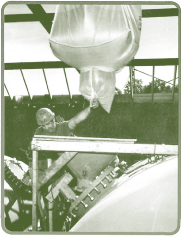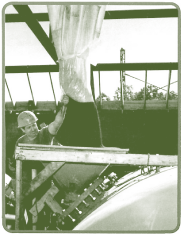 Click here to view the ROHS Compliance and the Material Safety Data Sheet
GreensandPlus is available in two types of packaging:
1/2 cubic foot (0.0142 cubic meter) bags, 44.1 lbs.(20kg) ea., shipping weight: 45 lbs.(20.41kg) ea. bag, 55 bags/skid
25 cubic foot (0.708 cubic meter) bulk sacks, 2,205 lbs.(1,000 kg) ea., shipping weight: 2,250 lbs. (1020.6kg) ea., 1 sack/skid
GreensandPlus and manganese greensand bulk-sacks are constructed of strong woven polypropylene with polyester lifting loops capable of holding 3,300 pounds. Completely closed after filling, they may be lifted using a crane or fork-lift and then positioned over the manway or filter and emptied via the discharge spout.
These nonreturnable bulk-sacks are available at standard pricing and are shipped palletized for van, container, or flat-bed loading.
Capacity
25 cu. ft. (0.708 cubic meters)
Shipping 
Palletized & labeled with gross & tare weights & number of cu. ft.
Note: A stop flow discharge spout is also available at an additional charge. Please call for details.